challenge 17
so... it is time for challenge 17
You can submit up to 6 icons - 3 regular and 3 theme icons.
REGULAR CHALLENGE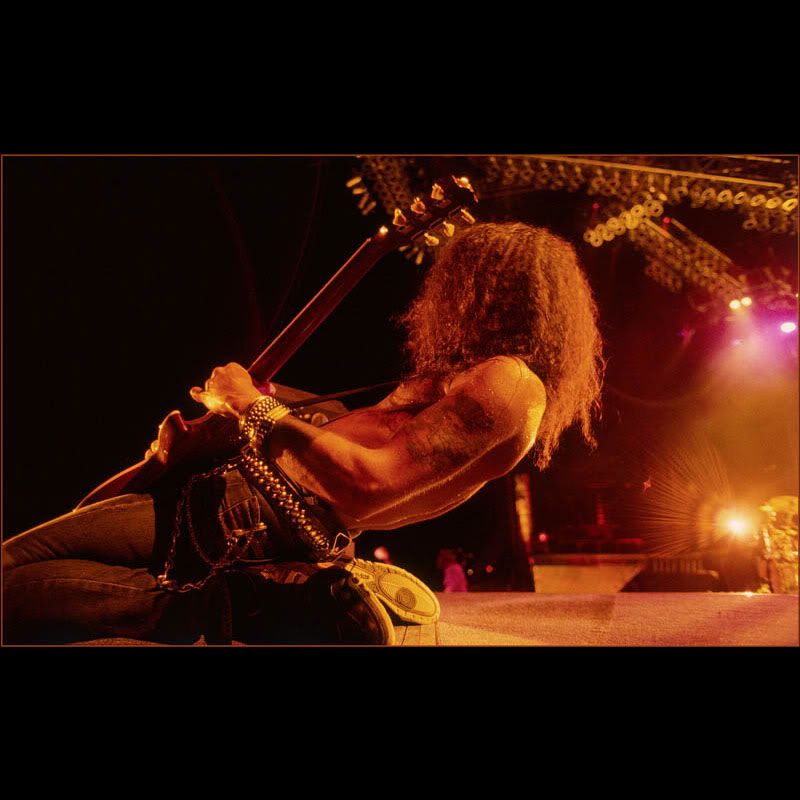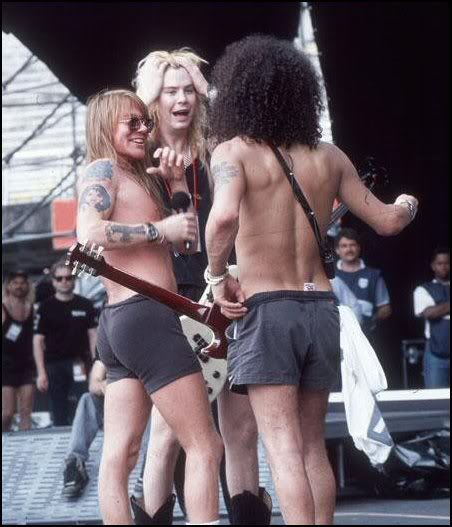 Snatched from
gnr_daily
THEME CHALLENGE
It must contain a pair (or pairing - whichever term do you prefer) from GNR. The icons can be as innocent or NOT as you wish.
Example:
You have time till 14th of July, midnight. Icons must fit LJ standarts, don't post them anywhere before voting ends.
AND HAVE FUN!
Comments {1}